Frustrated wasting time packing coffee?
Introducing...
Precision Fill Mini
A compact, affordable, easy-to-use weigh & fill solution delivering precision accuracy at exceptional speeds.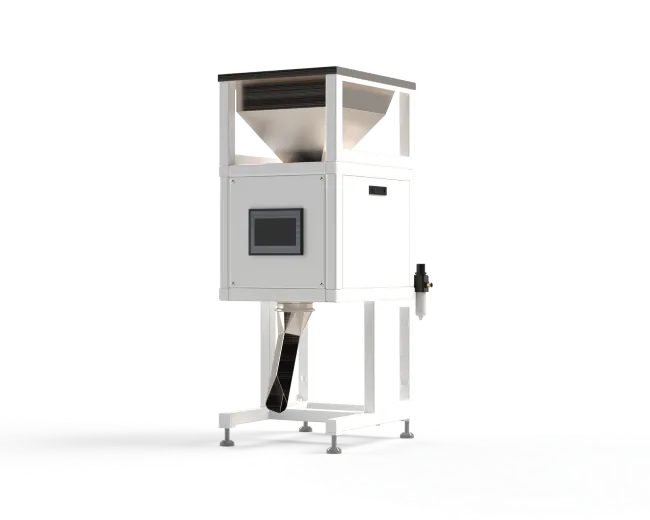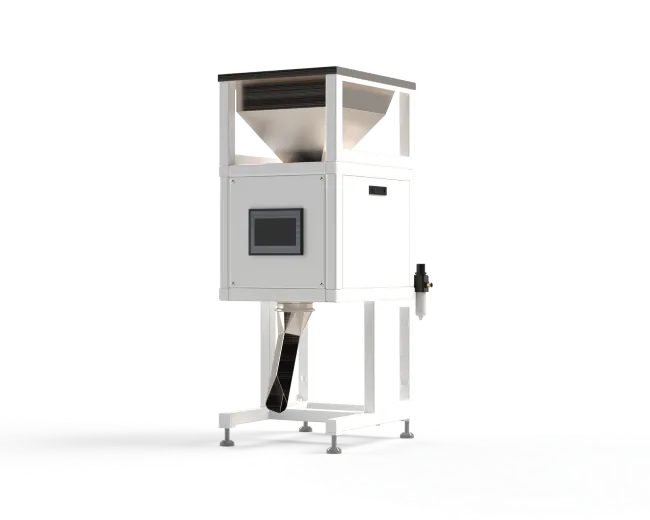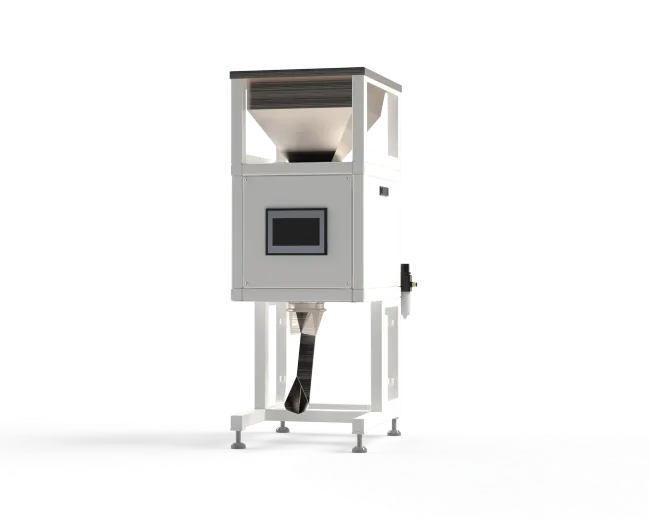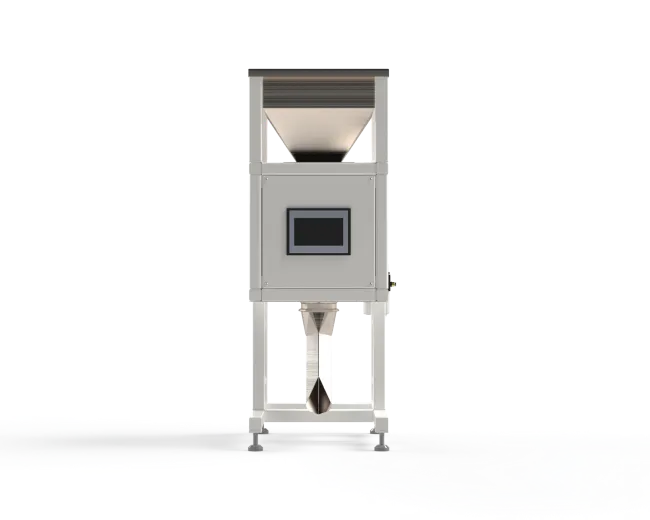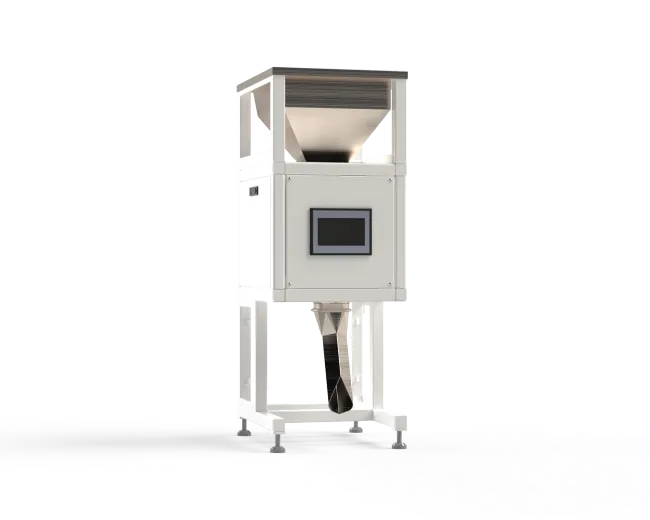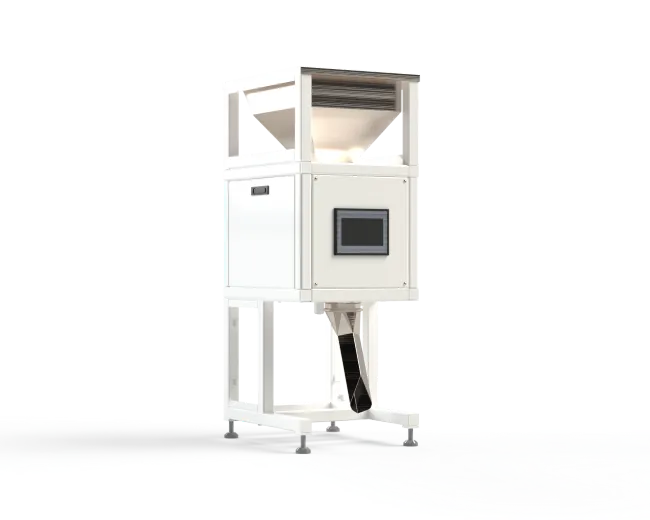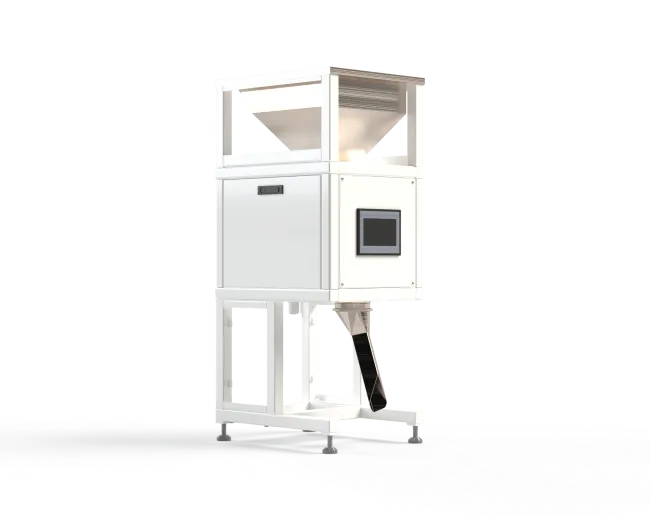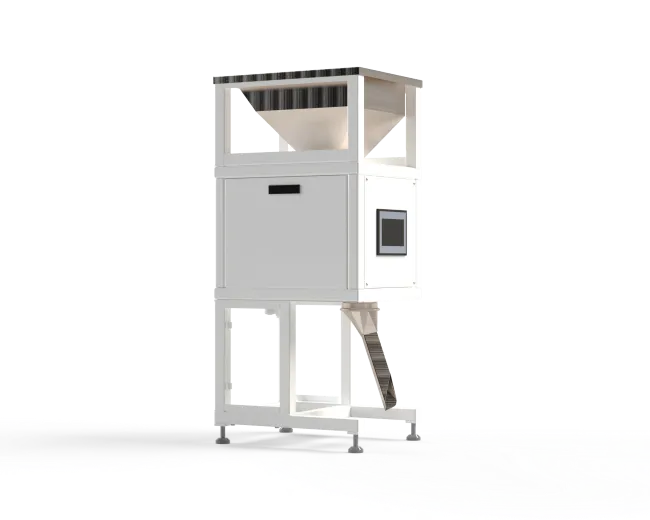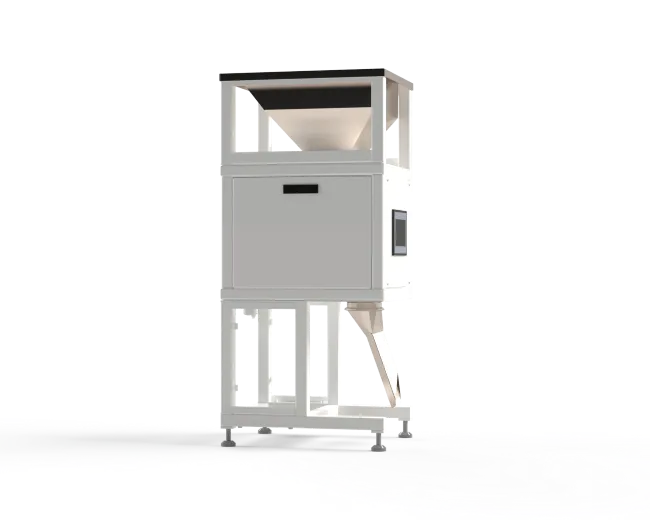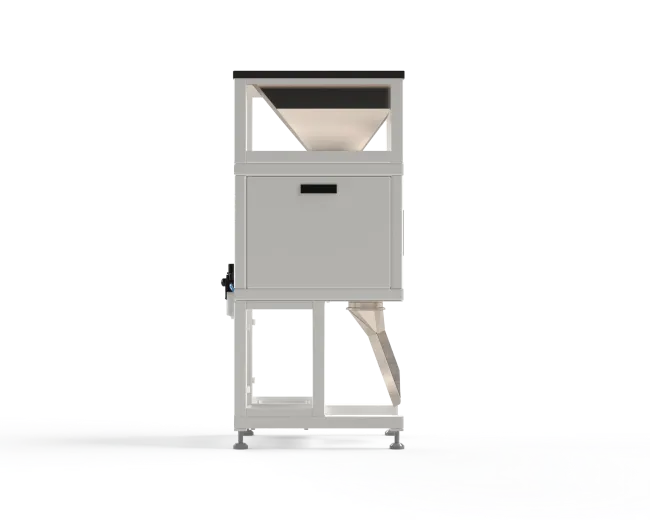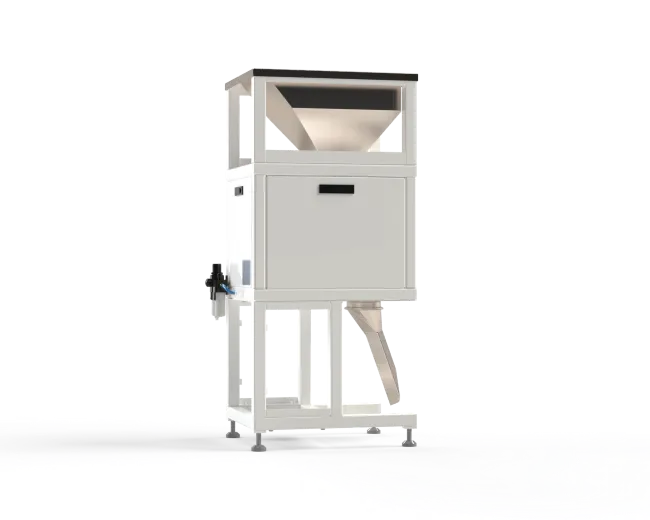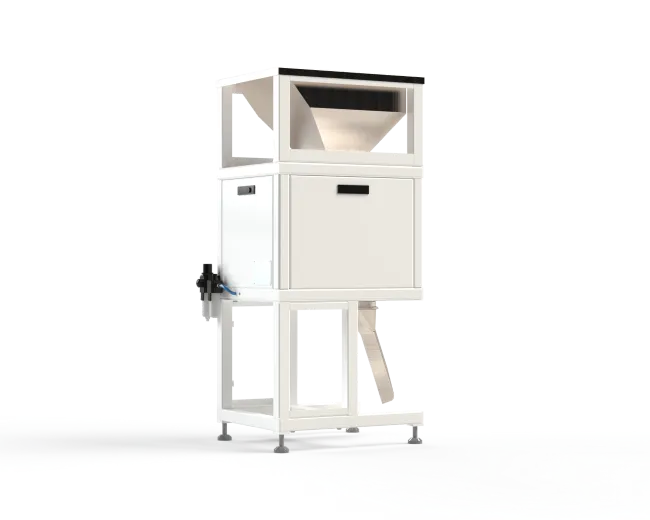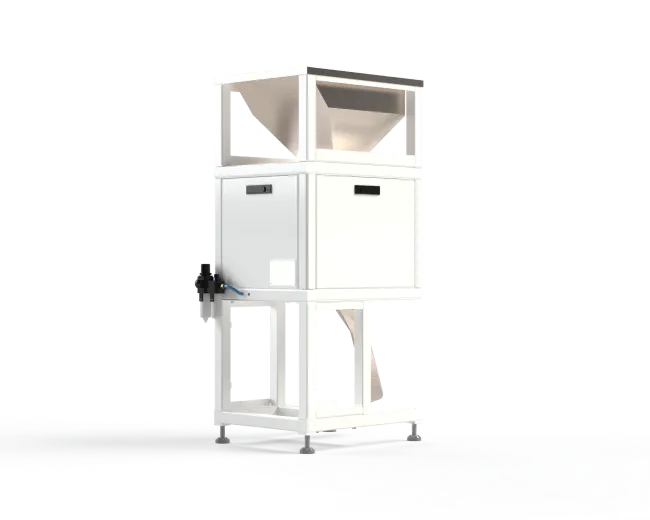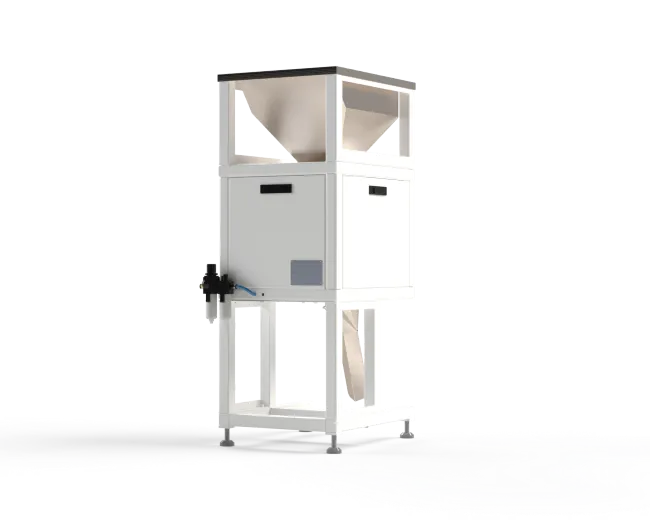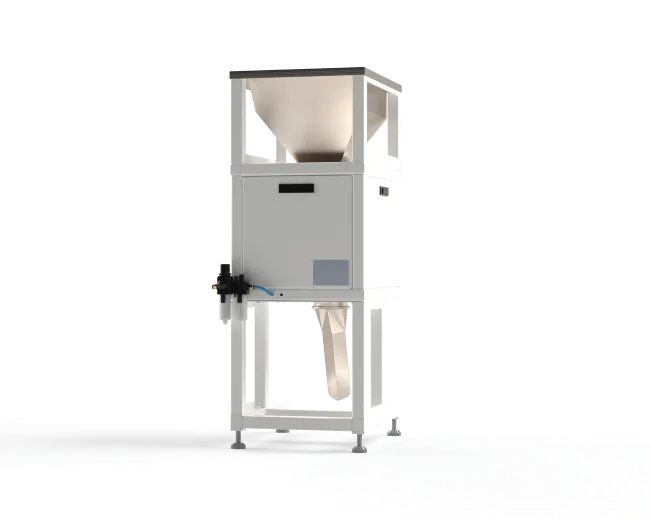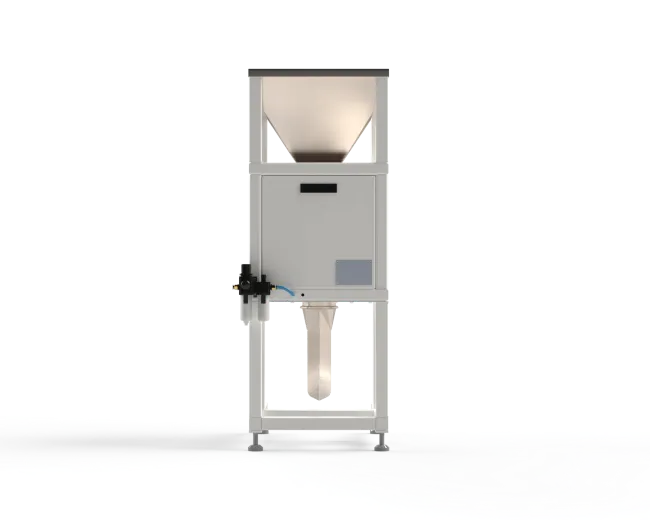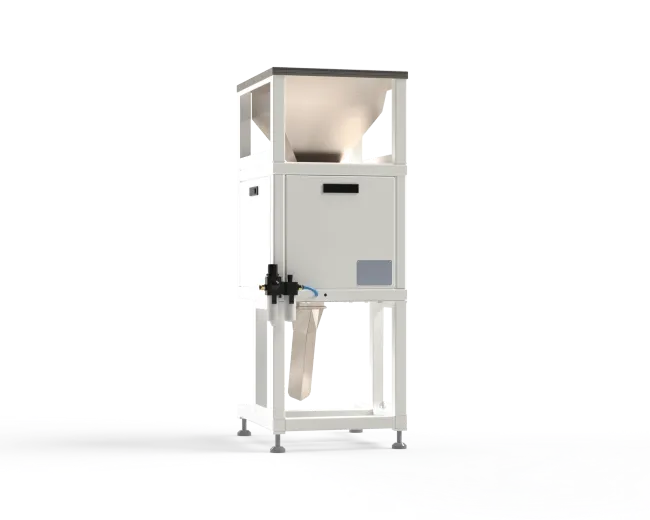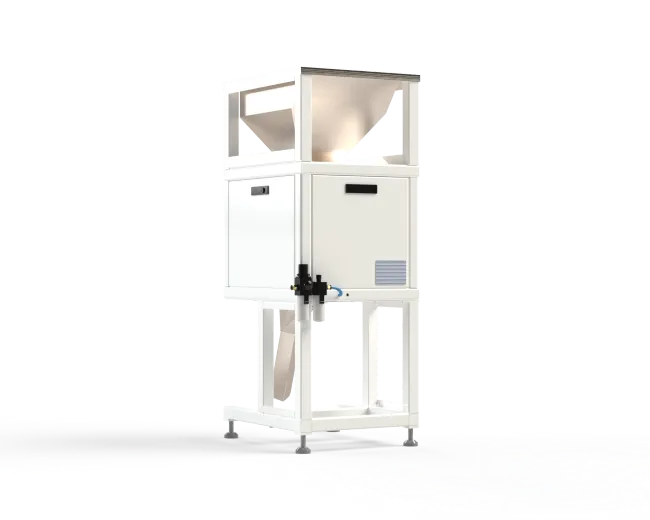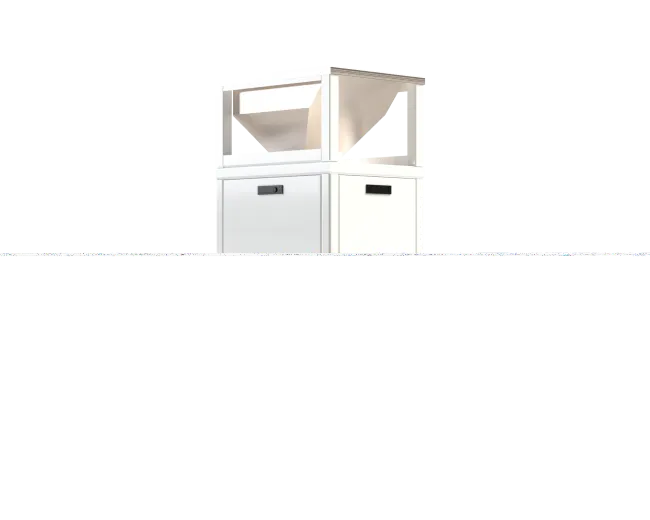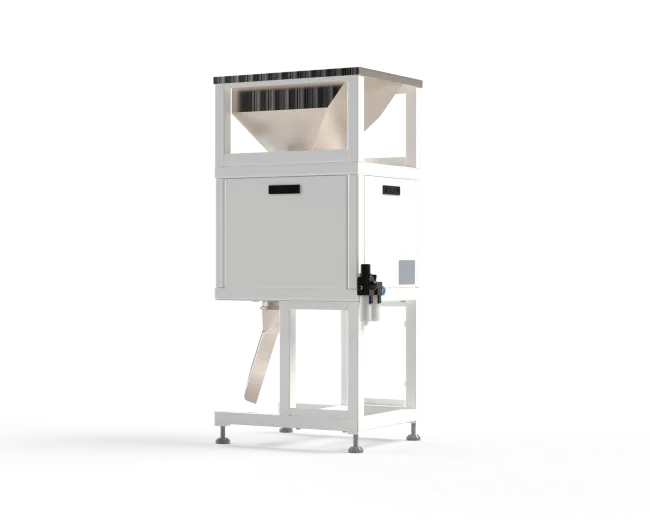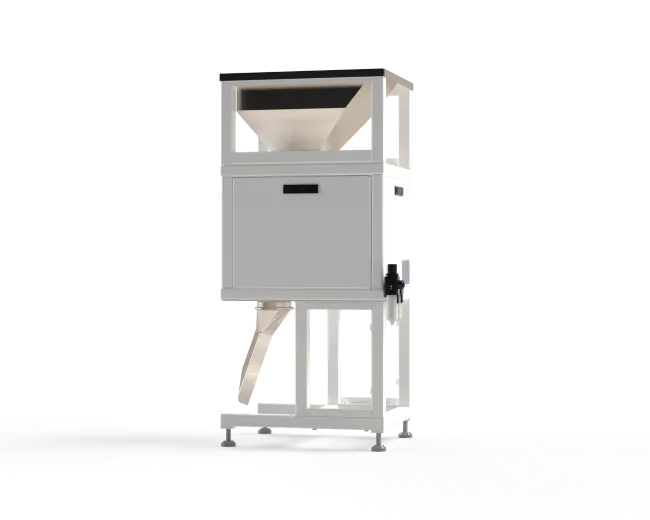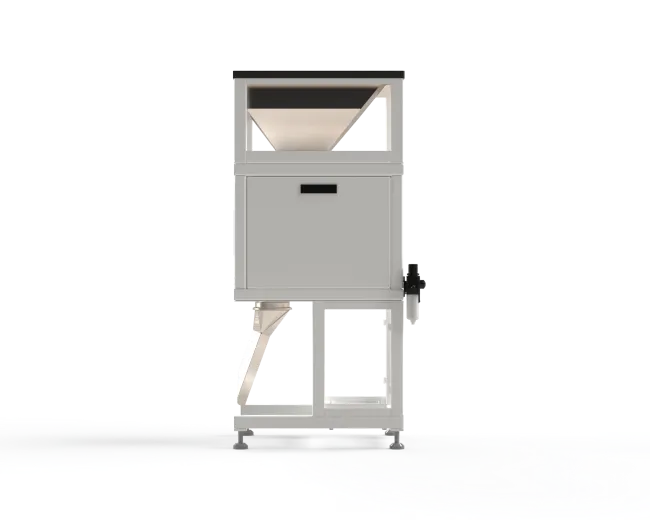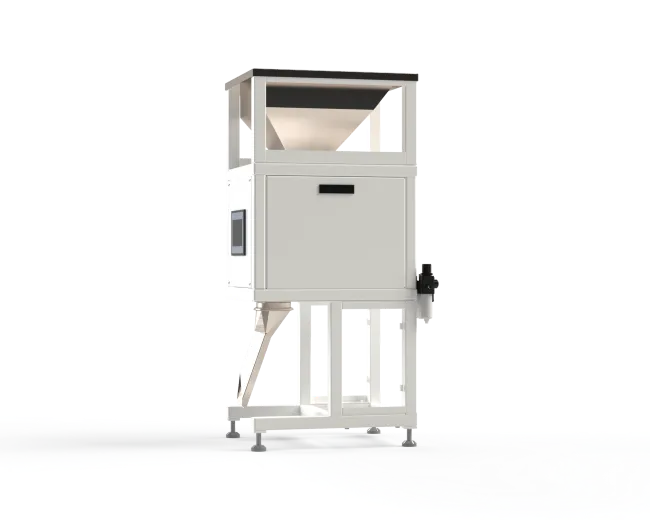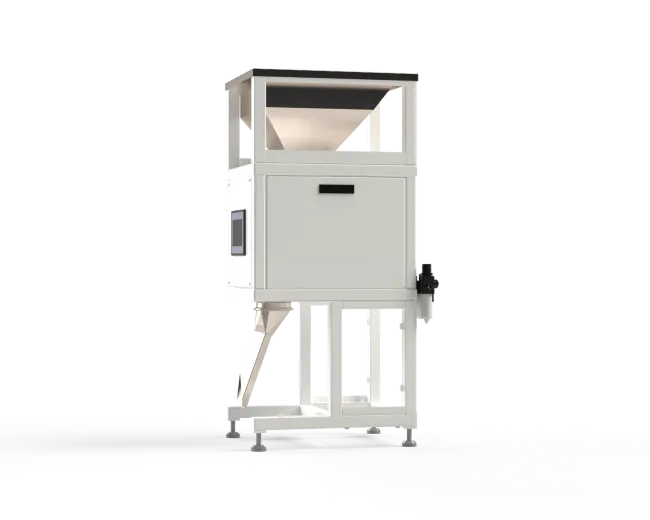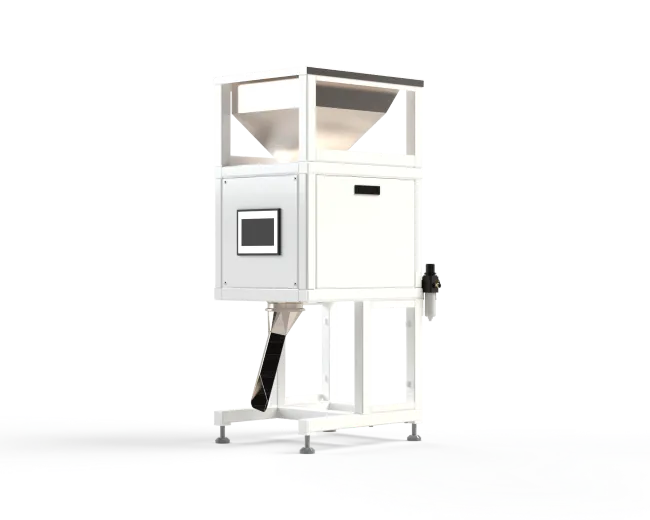 At a glance, Precision Fill Mini is...
Compact
At 540mm (depth) x 480mm (width) x 1200mm (height), Precision Fill Mini is designed to fit in any roasting space.
Versatile
With the ability to quickly and accurately fill 50g (1.8oz) to 2.3kg* (5lb) bags, Precision Fill Mini is perfect for roasters selling coffee into retail and wholesale.
Simple
Install it yourself in the morning and be bagging by lunch. Precision Fill Mini is designed to be easy to use and maintain.
"Since we grew, we needed something faster and more accurate. I know Sovda because I have their color sorter and I know I can trust them. It usually took us more than 20 hours to pack 700 kilograms of coffee."
"Since we received the Precision Fill Mini it dropped to 10 hours, because it's so easy to use and because the training that my employees needed took five minutes."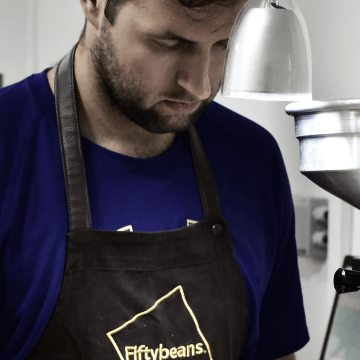 Roman
Founder & Roaster, Fiftybeans Coffee
Quickfill Technology
Fill large and small coffee packaging in similar time. Precision Fill Mini is built around our Quickfill technology, which uses different portioning methods within the machine to maximize speed and accuracy. Change between bag sizes with three easy taps–no hardware required.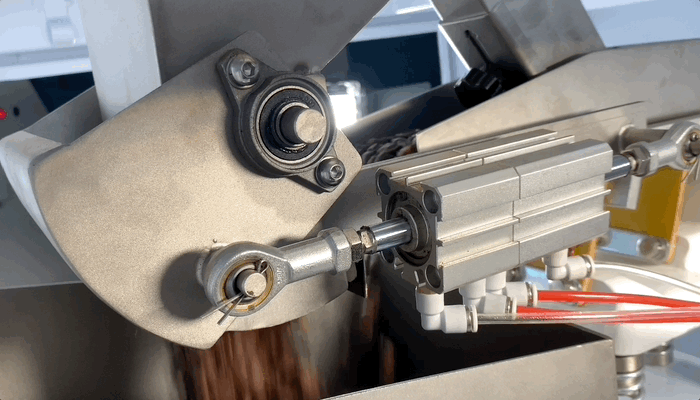 Small Form Factor, Large Capacity
Precision Fill Mini effortlessly fills 50g (1.8oz) to 2.3kg* (5lb) bags and fits on your benchtop.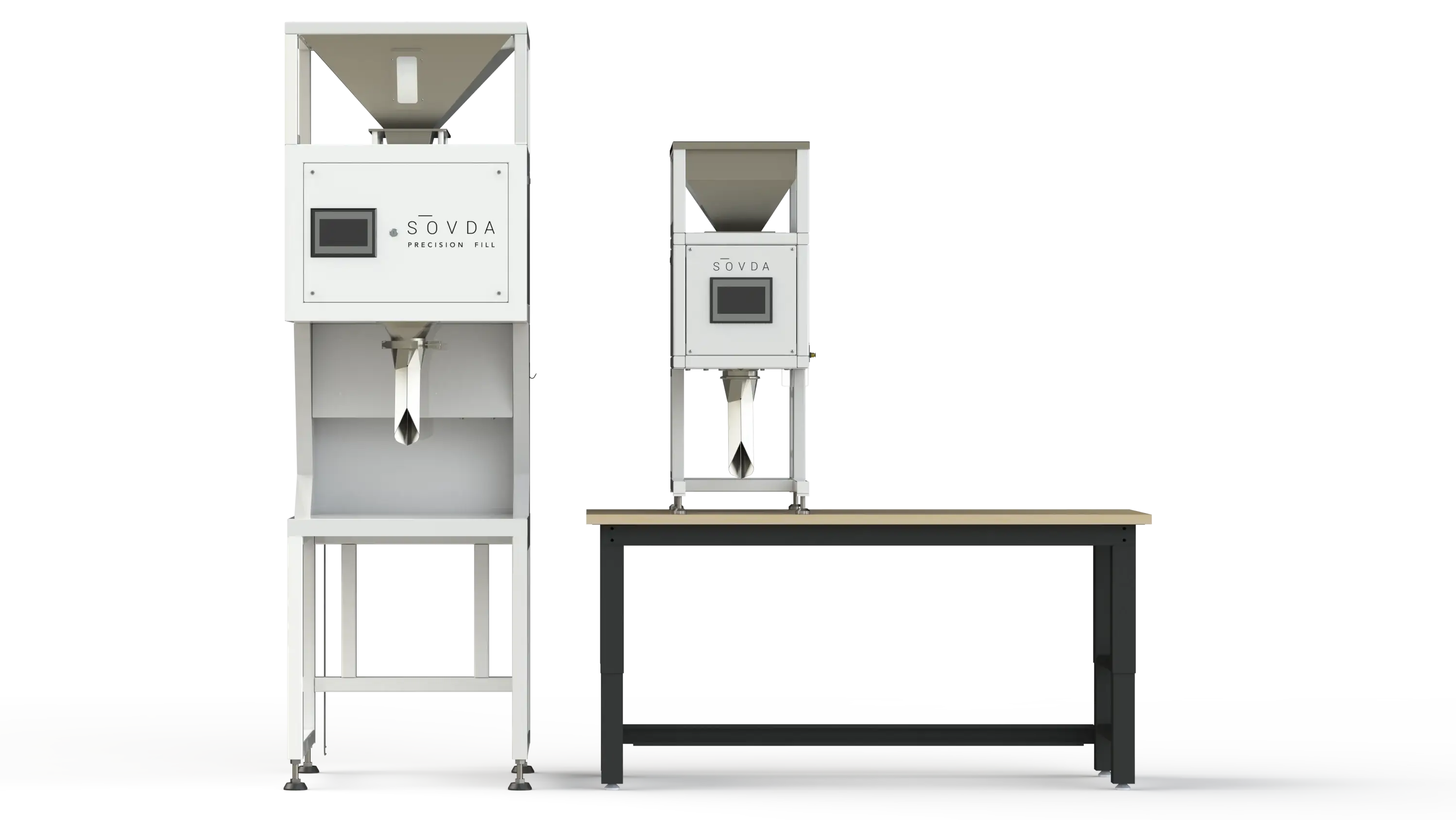 Starting at $6,500
Ships wherever great coffee is roasted
Product Specifications
---
Fills
40 to ~2300 G
(1.4 OZ to 5 lb)
Sized bags
Intake Hopper
25 liters
~8.8kg (~19.4lb) roasted coffee
100% food grade stainless steel
On all coffee contact surfaces
Utility Requirments
---
Electrical
120V 60Hz single phase
-or-
220v 50Hz single phase
Specify at checkout
Compressed Air
0.017 M3/h @ 0.4 MPa
(0.01CFM @ 60 PSI)
FAQ
How does Precision Fill Mini compare to the original Precision Fill?
Precision Fill Mini leverages the same tested technology in the Sovda Precision Fill, just in a smaller form factor. This eliminates the cost and footprint of a lift by allowing for comfortable manual loading and saves precious space in compact roasting operations.
How does Precision Fill Mini compare to competitor's equipment at a similar price point?
Beyond the aesthetic design and compact form-factor, Precision Fill Mini is the lowest price point Weigh & Fill equipped with a touchscreen interface allowing for easy operation and fast software-only transitions between bag sizes. Additionally, Quickfill technology means one unit quickly fills both retail and wholesale bags with no hardware swaps required.
How long does it take to set up Precision Fill Mini?
Precision Fill Mini is as plug-and-play as it gets. Remove it from the box, remove the shipping supports, and plug it in. After a quick calibration process similar to standard scales, you can begin setting up recipes customized to your specific weight requirements. Staff training is also simple and fast thanks to the intuitive touch screen controls.
It looks nice, but how's the durability?
Precision Fill Mini uses the same technology and build quality of the standard Precision Fill, which has been in use since 2019. Regardless, Precision Fill Mini comes with the same personalized support as all Sovda products should you need some extra help!
How cost effective is Precision Fill Mini?
Generally, Precision Fill Mini will cut your filling time in half compared to hand filling. For most of our clients this means a payback in 3 to 9 months.
Will it work with my bags?
Precision Fill Mini comes equipped with a stainless steel filler head specially designed to easily open most 250g bags while allowing for fast flow on bags up to 2.3kg. Custom filler heads for unique packaging are available to order!
Is it comfortable to use?
Since Precision Fill Mini is a tabletop unit, you have huge flexibility choosing your most comfortable filling height. Precision Fill Mini is designed to be comfortable to manually load at any height you are comfortable filling bags from. Additionally, the ergonomic slant of our filler heads mitigates surface interference and arm fatigue.
What's the lead time?
A select number of units are available in 2-4 weeks. Once that launch inventory runs out, orders will be delivered in 8-12 weeks until inventory can be restocked.
Can it weigh green?
Yes it can! If you are roasting on a 4.2kg roaster or under, Precision Fill Mini will accurately auto-dose your batches for you!
Can it weigh ground coffee?
No.
* Precision Fill Mini's maximum portioning size will vary based on coffee density. The 2.3kg figure displayed above represents Precision Fill Mini's best 'average' capacity for light-medium roasted coffee. Actual capacity of Precision Fill Mini's weighing hopper is 6.5 liters. If you intend to operate the machine at full capacity, please calculate your coffee's density and ensure it will fit within the volume of the weighing hopper.